Andrew Demello
The Power List 2019 – 21-100 (A-Z)
---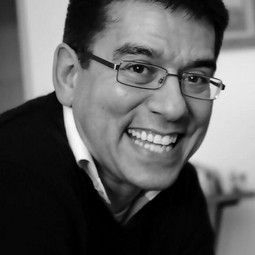 Andrew deMello
Professor of Biochemical Engineering & Chair of the Institute for Chemical and Bioengineering, ETH Zurich, Switzerland.
Research goal: The development and application of smart microfluidic tools, such as ultra-high-throughput imaging flow cytometers able to perform high-resolution cell imaging from body fluids at rates approaching half a million cells per second.
Eureka moment: I'm not sure I've had too many of those, but I will always remember the early winter morning when Adam Woolley and I got our initial results from the first lab-on-a-chip device.
---