Bonner Denton
The Power List 2019 – 21-100 (A-Z)
---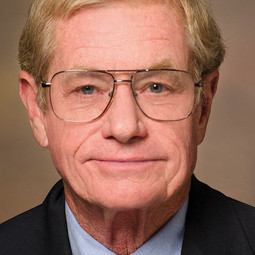 Bonner Denton
Galileo Professor of Chemistry & Professor of Geosciences, University of Arizona, USA.
Career highlight: My group introduced high-performance array detectors (charge-coupled detectors and charge injection detectors) to the world of analysis, revolutionizing most arenas of low-light spectroscopy.
Exciting recent advance: We have focused on pushing the array detector revolution into MS, while also pursuing improved ion analyzer technologies.
Nominator comment:"Time to bring some real 'power' to the Power List by celebrating the powerhouse that is Bonner!"
---