Carol Robinson
The Power List 2019 – 21-100 (A-Z)
---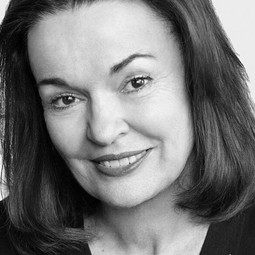 Carol Robinson
Professor, University of Oxford, UK.
Exciting recent advance: In the past year we have observed the ejection of protein complexes directly from membranes – something I never thought I would see.
Eureka moment: When I first saw the GroEL tetradecamer fly through the mass spectrometer.
Best part of the job: Seeing something for the first time, and subsequently trying to understand what it means!
---