Davide Bleiner
The Power List 2019 – 21-100 (A-Z)
---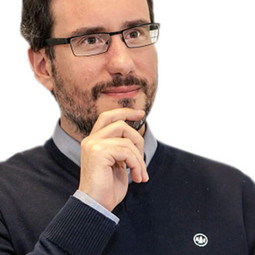 Davide Bleiner
EMPA Materials Science & Technology, Laboratory for Advanced Analytical Technologies, Switzerland.
Best advice received: There is no such thing as fundamental or applied science, only useful or useless.
Research goal: My interests lie in shortening the wavelengths applied in laser ablation microanalysis, as well as in leadership and organizational practices (Peter Drucker is my hero).
Eureka moment: When I realized that all analytical methods are linked. With this in mind, we are working on a "green" analytical instrument that combines hybrid multidimensional techniques in one approach.
---