Emily Hilder
The Power List 2019 – 21-100 (A-Z)
---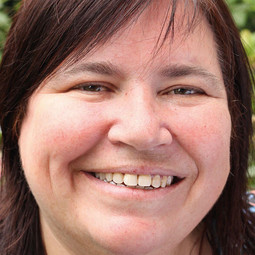 Emily Hilder
Director of the Future Industries Institute, University of South Australia, Australia.
Best advice received: You learn more by asking questions than looking for answers.
The future: We are able to separate complex, multicomponent mixtures, but analyzing the ever-increasing amount of data generated remains a challenge; the application of machine learning and artificial intelligence in separation science represents an exciting opportunity for us to realize the full potential of these techniques.
Nominator comment:"A thought leader in the field, great separation scientist and a role model for women in analytical scientist. And a good person to boot!"
---