Frances Ligler
The Power List 2019 – 21-100 (A-Z)
---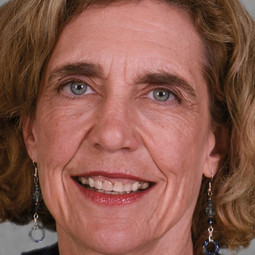 Frances Ligler
Lampe Distinguished Professor of Biomedical Engineering, UNC-Chapel Hill & NC State University, USA.
Career highlight: Induction into the National Inventors Hall of Fame in 2017.
Eureka moment: This summer, it took a 7-year-old at Camp Invention 30 seconds to solve a technical problem that had stymied me for over a decade – that was definitely a "wow" moment.
The future: Increased capacity for out-of-lab measurements, and improved capability regarding long-term, continuous monitoring.
---