Gérard Hopfgartner
The Power List 2019 – 21-100 (A-Z)
---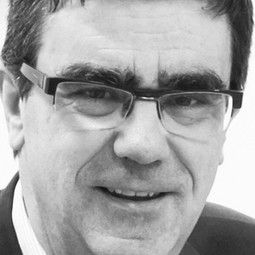 Gérard Hopfgartner
Professor of Analytical Sciences and Mass Spectrometry, University of Geneva, Switzerland.
Research goal: Provide MS tools and solutions for identifying and quantifying molecules in complex samples to better understand biological systems.
Best part of the job: The broadness of the field; an analytical scientist needs to have keen theoretical understanding, the creativity to forge future advances, and the application skills to gain insight into real-world samples.
---