Gongke Li
The Power List 2019 – 21-100 (A-Z)
---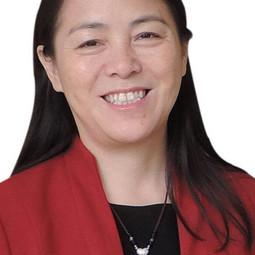 Gongke Li
Professor and Director of the Institute of Analytical Sciences, Sun Yat-sen University, China.
The future: We are developing in situ, in vivo and online sample preparation techniques that are showing promise and may simplify studies of trace composition in complex systems (such as chemicals altering human mood) in the future.
Exciting recent advance: A breakthrough in complex sample preparation for trace analysis of toxic components, which was awarded The Natural Science Award by the Ministry of Education.
Nominator comment:"One of the leading women in analytical science in China. She has an excellent publication record and is increasingly visible on the international stage."
---