2. Graham Cooks
The Power List 2019 – Top 20
---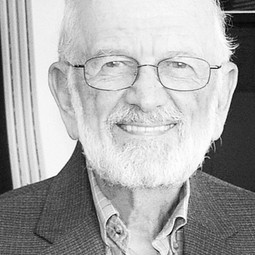 Graham Cooks
Henry Bohn Hass Distinguished Professor, Purdue University, USA.
Career highlight: Working with graduate students and postdocs, 50 of whom have gone on to faculty positions.
Best advice received: "If you worry about tenure, you don't deserve it."
The future: MS is in the early stages of expansion from analysis to chemical synthesis and materials preparation.
Research goal: Exploration of the "four corners" of MS: instrumentation, fundamental ion chemistry, societally relevant applications and connecting with undergraduates.
Eureka moment: The development of a system that screens 6,000 reactions an hour.
Best part of the job: The freedom to wander across the landscape of science and still be at home in analytical chemistry.
---