Jane Hill
The Power List 2019 – 21-100 (A-Z)
---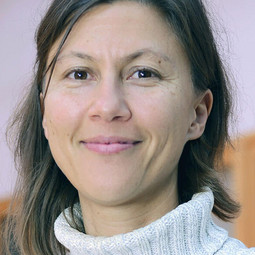 Jane Hill
Associate Professor of Engineering, Dartmouth College, USA.
Research goal: To discover, validate and translate into the clinic breath biomarkers for infectious disease diagnosis.
The future: Larger clinical validation studies, and miniaturized analytical systems for bedside use.
Best part of the job: Forging a new group in the area of volatile metabolomics, and working with numerous wonderful trainees.
Nominator comment:"If I were a student today, I'd be enrolling in her lab!"
---