1. Jonathan Sweedler
The Power List 2019 – Top 20
---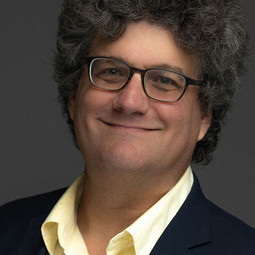 Jonathan Sweedler
James R. Eiszner Family Endowed Chair in Chemistry, Director of the School of Chemical Sciences & Professor of Neuroscience, Physiology, Medicine and Bioengineering at the Beckmann Institute, University of Illinois, USA.
Research goal: I have two overarching goals. The first is to create and improve a range of technologies for probing brain chemistry, and the second is to use this technology to understand memory, thought and behaviour in animals ranging from comb jellies to slugs to humans. I'm excited about our recent efforts to probe neurotransmitters, metabolites and lipids in tens of thousands of brain cells, providing us with an unprecedented view of cell-to-cell heterogeneity.
Career highlight: I really enjoy working with talented undergraduate students, graduate students and research scientists, and watching them grow into outstanding scientists.
Best part of the job: The short answer: it's fun! We help advance our understanding of health, work towards curing diseases, and improve our knowledge of the environment. Being an expert in measurement science opens up doors to a broad range of research careers.
Nominator comment:"Jonathan Sweedler has moved the field of analytical chemistry toward smaller scales with numerous single cell characterization efforts."
---