Livia Eberlin
The Power List 2019 – 21-100 (A-Z)
---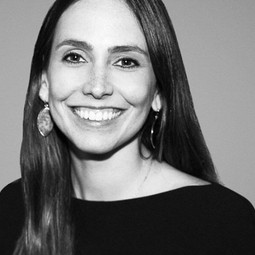 Livia Eberlin
Assistant Professor, University of Texas at Austin, USA.
The future: Ambient ionization MS has come a long way in recent years, especially for clinical applications. I expect that these methods will move closer to doctors and patients, eventually leading to routine use to accelerate diagnosis and clinical decision making.
Research goal: I'm passionate about research surrounding the interface between chemistry and medicine – my group is focused on developing innovative MS technologies to solve clinical problems, such as cancer diagnosis.
---