Luigi Mondello
The Power List 2019 – 21-100 (A-Z)
---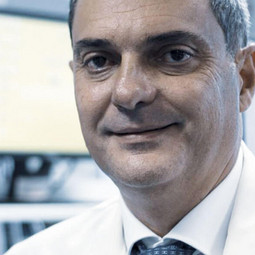 Luigi Mondello
Full Professor of Analytical Chemistry, University of Messina, Italy.
Career highlight: Landmark developments in comprehensive chromatography revolutionized the community over a decade ago; my highlight is having being a central contributor to improving the power and accessibility of these technologies.
The future: I foresee the wider acceptance of multidimensional and comprehensive chromatography as these methods become more robust and reliable, and the benefits of their hyphenation with MS will be better exploited.
Nominator comment:"His rigorous and innovative methods will inspire the next generation of scientists in both academia and industry."
---