Mark Meyerhoff
The Power List 2019 – 21-100 (A-Z)
---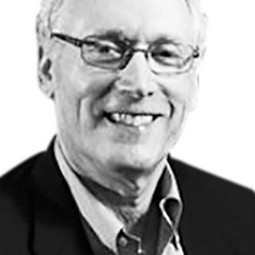 Mark Meyerhoff
Philip J Elving Professor of Chemistry, The University of Michigan, USA.
Best advice received: "Don't major in minor things" – I read this in a paperback at the start of my academic career, and now give a copy of the book to undergraduates in my lab.
Research goal: Finding new chemistries to devise highly selective electrochemical and optical sensors and sensing systems. We are also investigating novel, low-cost approaches to produce nitric oxide for medical applications without the need for gas tanks.
---