Peter Schoenmakers
The Power List 2019 – 21-100 (A-Z)
---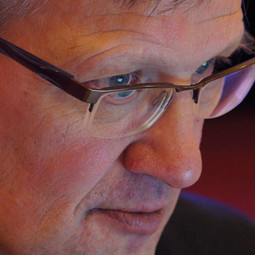 Peter Schoenmakers
Van't Hoff Institute for Molecular Sciences, University of Amsterdam, Netherlands.
Best advice received: If your results confirm your expectations, it is comforting; if they are not what you expect, it is interesting.
Eureka moment: For chromatographers, thinking "outside the box" implies thinking "outside the column."
Best part of the job: We work to provide accurate, factual and repeatable information – we leave it to the other scientists to speculate.
Nominator comment: "The ultimate ambassador for analytical science."
---