3. Robert Kennedy
The Power List 2019 – Top 20
---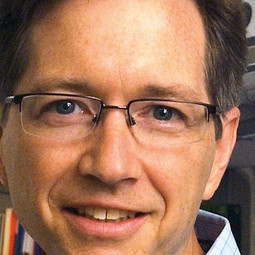 Robert Kennedy
Hobart Willard Distinguished Professor of Chemistry, University of Michigan, USA.
Career highlight: When my student Lan Huang was first able to measure insulin secretion from single cells using a microelectrode it was incredibly exciting. I had tried to do the same experiment myself, but Lan did it much better than me – through this I learned the power of excellent students. A close second highlight happened around the same time, when Nikki Schultz demonstrated the first immunoassay by CE – this kickstarted a long string of papers on affinity interactions by CE.
Best advice received: This advice was not given to me personally, but Ralph Adams used to keep a quote by P. Handler in his lab that I will paraphrase: "Each scientist owes it to his or herself and society to address the largest question for which the tools are ready and they are the right person."
Best part of the job: My favorite thing about being an analytical scientist is that it is necessary in so many fields, and so it's possible to contribute to multiple areas of science.
Nominator comment: "A recent Martin Medal winner, Robert Kennedy is a continued leader in chemical separations and analytical neuroscience."
---