Susan Richardson
The Power List 2019 – 21-100 (A-Z)
---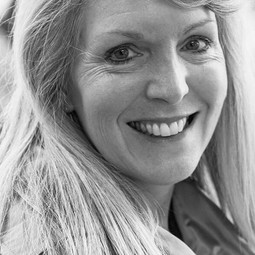 Susan Richardson
Arthur Sease Williams Professor of Chemistry, University of South Carolina, USA.
Career highlight: The opportunity to collaborate with incredible toxicologists and epidemiologists in my research; as a chemist, I can only go so far in solving the health issues surrounding drinking water disinfection byproducts.
Exciting recent advance: Finally "cracking the code" in identifying new brominated sulfonate disinfection byproducts formed by the reaction of hydraulic fracturing wastewaters with chlorine.
---