Takehiko Kitamori
The Power List 2019 – 21-100 (A-Z)
---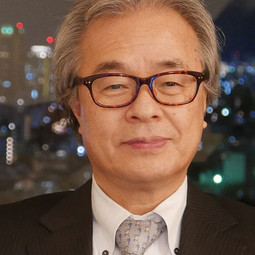 Takehiko Kitamori
Professor, University of Tokyo, Japan.
Career highlight: Becoming Dean of the School of Engineering in 2010, and Vice President in 2012.
Eureka moment: I saw that a chromatic aberration on an old microscope enabled the true thermal lens optical configuration; a small channel fabricated onto a glass slide during creation of the thermal lens microscope then turned out to be the world's first pressure-driven microfluidic device.
---