Michael Lämmerhofer
The Power List 2019 – 21-100 (A-Z)
---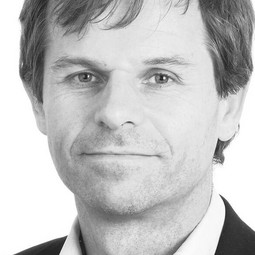 Michael Lämmerhofer
Professor of Pharmaceutical (BIO-) Analysis, Institute of Pharmaceutical Sciences, University of Tübingen, Germany.
Career highlight: Achieving professorship at my institute; a full professorship is the ultimate goal of an academic career, bringing with it lots of duties and responsibilities, but also the freedom to follow your own ideas.
Best part of the job: It involves a lot of interdisciplinary science, which gives our work additional value and makes the field extraordinarily interesting and diverse.
---