Perdita Barran
The Power List 2019 – 21-100 (A-Z)
---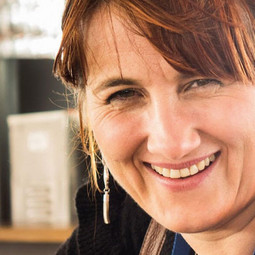 Perdita Barran
Director of the Michael Barber Centre for Collaborative Mass Spectrometry, Manchester Institute of Biotechnology, University of Manchester, UK.
Career highlight: I have two: building ion mobility mass spectrometers with enormous capabilities for structural analysis, and diagnosing Parkinson's Disease from simple skin swabs.
Exciting recent advance: In our group, I'd have to say our work in Parkinson's diagnosis. But in the world of biological MS, probably the increased relevance of lipids as disease biomarkers.
---