Techniques & Tools
Spectroscopy,
Education
Read My LIBS
Mayo Villagrán Muniz discusses the importance of Latin America's conference season in 2019 – and the wonders of laser-induced breakdown spectroscopy.
Matthew Hallam | | Interview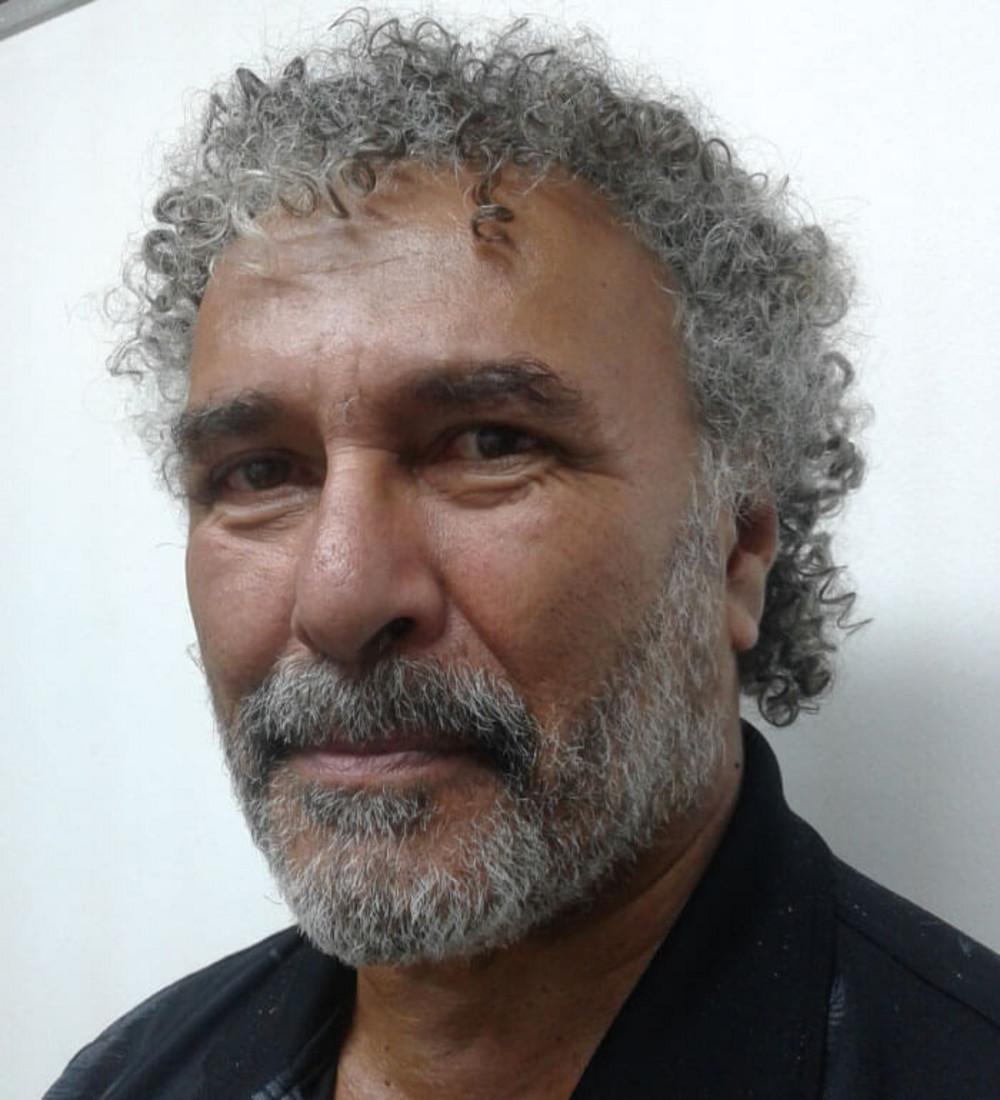 What's the focus of your work?
My group at the National Autonomous University of Mexico (UNAM) studies the interaction of nanosecond laser pulses with a given target using optical, electrical and acoustic techniques. In Mexico, we pioneered the use of laser-induced breakdown spectroscopy (LIBS) – one of the most powerful methods available to characterize light-matter interactions. Our lab is called "Photophysics and Thin Films," owing to the potential to obtain thin films when using pulsed laser deposition. We've also used the laser-induced breakdown mechanism to simulate and study physical processes that are difficult to study in situ – such as stellar explosions and lightning.
There are many laboratories at UNAM that provide a diverse range of physical and chemical analytical techniques; our institute, the Institute of Applied Sciences and Technology (ICAT), is a key example, but we also have access to the Spectroscopic Characterization University Laboratory and the Environmental Nanotechnology University Laboratory. In our lab, we specialized in optical emission techniques and photoacoustic techniques. Simply put, we "see and hear" matter responding to excitation with nanosecond laser pulses. At the moment, we are applying this to the production, functionalization, and characterization of nanoparticles for medical applications.
Where is LIBS best applied?
There are many areas where LIBS is useful; geologists, for example, need to make frequent measurements in situ, but fluorescence X-ray guns are expensive, require periodic calibration and are incapable of detecting light elements. As an alternative, we are building a portable LIBS system for soil analysis, dubbed the LIBS gun. In doing so, we are trying to overcome the challenge of an inherent matrix effect by furthering our basic research into LIBS itself. This is typical of the work in ICAT – we conduct basic research to solve an existing problem, and then we develop technologies that can be used in instruments with transferable applications.
What's the importance of the first Latin American Meeting on LIBS (LAMLIBS)?
Some groups in Brazil started working on LIBS as early as the 1990s, but it wasn't until the turn of the millennium that the technique really started to gain traction. Now, there are groups from at least a dozen Latin American countries working with this technique – some focus on fundamentals and general applications, and others are working to solve specific challenges of their region. The monitoring of polluted water, characterization of prehispanic species with archeological value, and removal of prickly pear spines for consumption are just a few examples of such challenges.
In Latin America, the relationship between academia and industry is just beginning to flourish, and I believe that LIBS will play a crucial role in this coming together because of its practicality.
How does the LIBS research focus in Mexico differ from the rest of the world?
LIBS embodies a practical solution to issues across a range of applications, and these applications do not differ too much between Mexico and the rest of the world. We simply want to use the congress as an opportunity to promote the usefulness of the technique. But there are also issues specific to Latin America, such as the analysis of regional soils in archeological contexts; in such cases, we must adapt the protocols used elsewhere or work to produce our own. This research requires trained personnel, which was a key consideration in deciding to organize the conference – to make the field known, to drive developments, and to enthuse the next generation of LIBS researchers, technicians and industry professionals.
What were the most interesting developments shared at the CSI and LIBS conferences?
The goal of both events was to promote new collaboration and reinforce partnerships that already exist, so that we may take full advantage of the natural resources available to us in Latin America and address socioeconomic changes in the region. The shield of our institution displays a two-headed bird, which represents the Mexican eagle and the Andean condor, safeguarding a map of Latin America from the northern border of Mexico to Cape Horn, reflecting the unification of all Iberian–American countries. This shield embodies the spirit of camaraderie that we live by in Mexico, and this is something we try to highlight by promoting scientific development in our brother countries through LAMLIBS. It was great to see students, young scientists and academics from Latin American and Caribbean universities alike seize the opportunity to share the stage with renowned scientists – and the world – at both of the events.
Tell us a bit about how LAMLIBS came about – and your hopes for the future.
For years, Latin American LIBS researchers have had to meet at optics conferences. We capitalized on these conferences by organizing workshops and promoting student exchanges in LIBS, but decided to organize an individual conference while at RIAO in Chile (2016). We were given this opportunity in 2017, quickly acting to obtain the venue for CSI and organize LAMLIBS. The hope is that we will meet again in another Latin American country a couple of years from now – we can't ask for much more than that!

The next CSI (CSI XLII) will be held in 2021 in Gijón, Spain.
Subscribe to The Analytical Scientist Newsletters
About the Author
Matthew Hallam