Nico Omenetto
The Power List 2017
---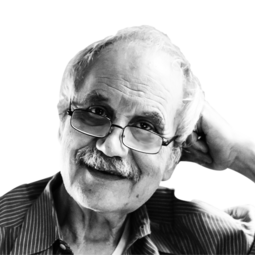 Nico Omenetto
Research Professor, Department of Chemistry, University of Florida, USA.
Career highlight
My scientific collaboration with Jim Winefordner. It started with his very positive and encouraging review on one of my first atomic fluorescence papers (1968) and lasted almost 50 years.
Biggest surprise
In 1994, a phone call inviting me to take the co-editorship of Spectrochimica Acta Part B.
My hero of spectroscopy
Kees Alkemade, a physicist involved in fundamental work on flame spectroscopy, with a genuine interest in analytical aspects. I learned from him to always "look around the corner" for unexpected discoveries.
Nominator comment: "A lifetime of contributions to analytical spectroscopy, especially in the applications of lasers and as Editor of Spectrochimica Acta."
---