Peter Schoenmakers
The Power List 2017
---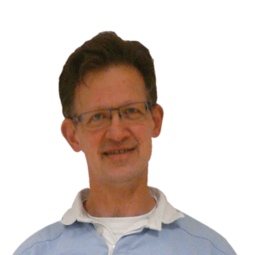 Peter Schoenmakers
Professor and Scientific Director, Van 't Hoff Institute for Molecular Sciences, The University of Amsterdam, the Netherlands.
Most exciting current project
Definitely the STAMP (ERC) project – Separation Technology for A Million Peaks.
My hero of separation science
If I am to name just one, it must be Cal Giddings. He was a true genius.
Nominator comment: "Continually forging the future of separation science."
Other categories: Leaders
---