Michael Breadmore
The Power List 2017
---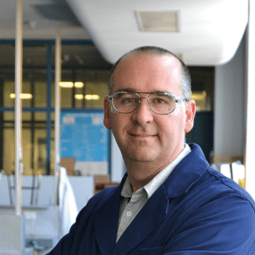 Michael Breadmore
Professor, Australian Centre for Research on Separation Science (ACROSS), School of Physical Science, University of Tasmania, Australia.
Proudest moment
Every time one of my students graduates.
Advice to my younger self
Dream big, aim high, publish quality.
Working for others
We have been working for over a decade on GreyScan – a new instrument to improve rapid screening for inorganic explosives at airports and other mass transit locations. When it eventually gets deployed it will improve the safety of world travel.
---