Neil Spooner
The Power List 2017
---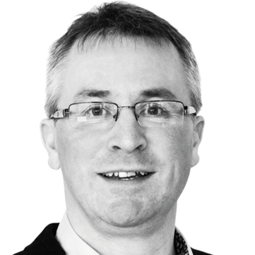 Neil Spooner
Spooner Bioanalytical Solutions Ltd and School of Life and Medical Sciences, University of Hertfordshire, Hertfordshire, UK.
Why analytical science?
During the last year of my Biochemistry undergraduate degree at the University of Liverpool, I did a project on GC and GC-MS with Richard Evershed and John Goad. I never looked back.
Proudest career moment
Definitely setting-up my own business. Would people be willing to pay me to do what I love? Thankfully it has exceeded my wildest dreams!
The future of bioanalysis
More automation. More outsourcing. Increased consolidation of CROs. Increasing and exciting analytical challenges through novel molecular constructs and of course microsampling/patient centric sampling.
---