Peter Schoenmakers
The Power List 2017
---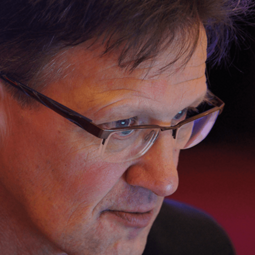 Peter Schoenmakers
Professor and Scientific Director, Van 't Hoff Institute for Molecular Sciences, The University of Amsterdam, the Netherlands.
Motivation
Working with excellent young people, who keep asking challenging questions every single day.
Challenges ahead for analytical science
The education of a next generation of scientists who are capable of using and understanding the ever more complex techniques and instruments available (and the application domain they work in). Underqualified users are using instruments as black boxes, which creates great risks.
Nominator comment: "He is the face of analytical science in Europe and has spent much of his time training the next generation."
Other categories: Separation Scientists
---