Peter Griffiths
The Power List 2017
---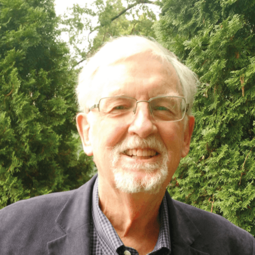 Peter Griffiths
Emeritus Professor of Chemistry, University of Idaho, USA.
Most important lesson
Friendship and collaboration with other scientists in my field is far more important than cut-throat competition.
My heroes of spectroscopy
Foil Miller, Professor Emeritus of the University of Pittsburgh, who passed away this year at the age of 100, was a good experimental spectroscopist and an amazing teacher of spectroscopy. In research, I have always admired the accomplishments of Bruce Chase, now at the University of Delaware. Bruce has a more in-depth understanding of the theory and practice of vibrational spectroscopy than anyone else I know. The other attribute that I admire in Bruce is that he always seems to have fun in what he does, whether in or out of the lab.
---