David Wishart
The Power List 2017
---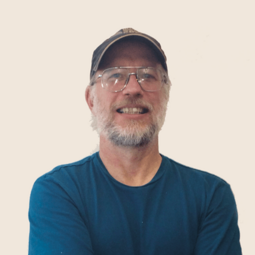 David Wishart
Professor, Departments of Biological Sciences and Computing Science, University of Alberta, Canada.
Most important lesson
A few hours in the library or a few minutes on the internet can save you (and your students) weeks of futile work in the lab.
Biggest surprise
That I would ever be interested in metabolism. It was my least favorite subject as an undergraduate and graduate student. Now I seem to be immersed in it every day (and enjoy it)!
Challenges ahead for omics
Most people would say it's the data challenge, but I think omics researchers have to show that omics research can lead to real benefits in everyday life.
Nominator comment: "Pioneer of metabolomics in Canada, who established HMDB and related databases to advance metabolomics worldwide."
---