Gert Desmet
The Power List 2017
---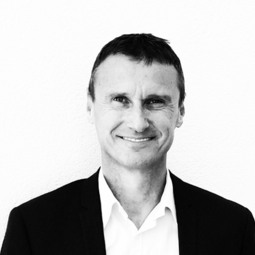 Gert Desmet
Full Professor and Department Head, Vrije Universiteit Brussel, Belgium.
Advice to my younger self
My only recipe was working very hard in a collaborative spirit, and that more or less brought me automatically from my little corner in the lab to the Department Head's office.
What makes a good mentor?
In my opinion, a good mentor is a motivator and stimulator, but first and foremost one who puts himself on the same level as his mentees and is always open to criticism from them.
Other categories: Separation Scientists, Leaders
---