William Hancock
The Power List 2017
---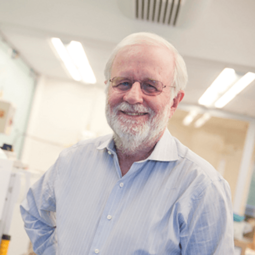 William Hancock
Founding Editor-in-Chief, Journal of Proteome Research (retired); Bradstreet Chair in Bioanalytical Chemistry, Northeastern University, Massachusetts, USA.
Career highlight
The development of HPLC methods for peptide mapping, as well as the analysis of rDNA-produced therapeutic proteins.
Most successful collaboration
At the beginning of the biotechnology industry in 1980s, I had successful collaborations with the analytical, process and formulation development scientists at Genentech.
What's next?
My current interests are focused on the development of biosimilar drugs (FDA Advisory Committee) and the challenges of the supply of protein therapeutics to lower and middle income countries for the treatment of non-communicable diseases – for example, insulin for diabetes.
---