Kay Niemax
The Power List 2017
---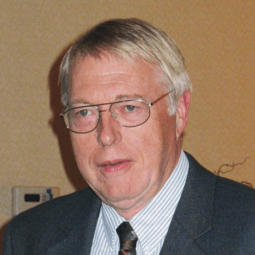 Kay Niemax
Emeritus Professor of Physics, Technical University of Dortmund, Wilhelm-Ostwald-Fellow of the Federal Institute for Materials Research and Testing, Berlin, Germany.
Most exciting current project
Studying ionization of highly excited Rydberg-atoms in thermal vapors, and – together with colleagues at Lawrence Berkeley National Laboratory – the interaction of metallic nanoparticles with molecules in the gas phase.
Luckiest break
My career change from fundamental atomic and molecular spectroscopy to analytical spectroscopy after 15 years in research.
Milestones in spectroscopy
The spectroscopic detection of a new class of molecules – the giant Rydberg molecules – and spectroscopic imaging of nanoparticles by surface plasmon resonance spectroscopy.
---