Christy Haynes
The Power List 2017
---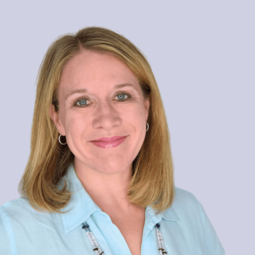 Christy Haynes
Elmore H. Northey Professor of Chemistry, University of Minnesota, USA.
Motivation
Scientifically, I am motivated to understand how chemistry can provide solutions for important interdisciplinary problems – either designing new materials for sustainability applications or introducing new sensors for medical or environmental challenges. Academically, I am motivated to work with and train the next generation of diverse scientific leaders.
Advice to my younger self
Many scientists, especially during their early years of training, worry that they aren't smart or creative enough to be successful. Don't spend any of your energy worrying about this.
The next 10 years
I hope that nanotechnology will be in use for a variety of proactive applications in sustainability, enhancing our use of clean energy, making it possible to have cleaner water and air worldwide, and helping overcome shortages in our global food supply.
---