John Yates III
The Power List 2017
---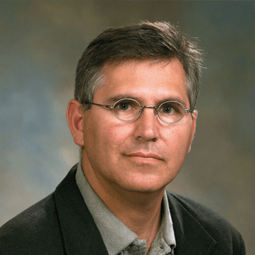 John Yates III
Ernest W. Hahn Professor, Departments of Molecular Medicine and Neurobiology, the Scripps Research Institute, California, USA.
Research
Development and application of mass spectrometry-based proteomics techniques to a wide range of biological questions.
Most exciting current project
We are working on a cystic fibrosis project that is leading to some very interesting insights into why the mutant protein doesn't work.
Where is mass spectrometry headed?
Single cell analysis!
Other categories: Omics Explorers, Leaders
---