Oliver Fiehn
The Power List 2017
---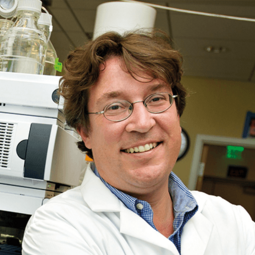 Oliver Fiehn
Director, NIH West Coast Metabolomics Center, Paul K & Ruth Stumpf Endowed Professor in Plant Biochemistry, UC Davis Genome Center, California, USA.
What makes a good mentor?
I try to listen carefully to the wishes and dreams of my scholars and students, and find a way to help them. I also give them many opportunities, from finding research funds for them, to meeting interesting people.
Other categories: Omics Explorers
---