James (Jim) Jorgenson
The Power List 2015
---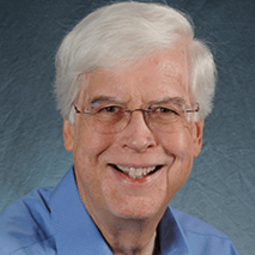 James (Jim) Jorgenson
W. R. Kenan, Jr. Professor of Chemistry, University of North Carolina at Chapel Hill, USA.
Most important lesson Relax, be patient, and enjoy the journey.
Encounters with serendipity I cannot think of a significant instance of serendipity, which is surprising, as I certainly feel that I have been very fortunate in my work.
Eye on the horizon It's time for a shocking, blockbuster, paradigm-shifting development in chemical separations. Such a development is overdue. That's no doubt wishful thinking on my part, but I would love to see it happen. Right now, I am most impressed with trends in miniaturization. The ability to easily carry (not lug) truly sophisticated analytical instrumentation to just about any location could have amazing consequences.
Feature article: tas.txp.to/1015/Jorgenson
---