Attila Felinger
The Power List 2015
---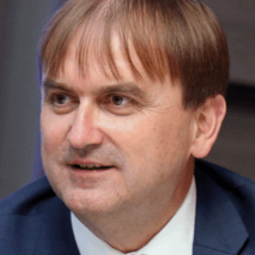 Attila Felinger
Professor, Department of Analytical and Environmental Chemistry University of Pécs, Hungary.
Most important lesson Never stop looking beyond the frontiers of your specific area. Engineers, physicists, or biologists may have an answer to many fundamental problems of analytical chemistry, but first you have to understand their languages.
Eye on the horizon Analytical chemistry has changed a lot and found many novel application areas during the recent years – and there is now a shortage of good analytical chemists. Still, analytical chemistry has lost its reputation among chemists. Often it is not considered at the same level as organic, physical, or theoretical chemistry, which is a worrying sign.
---