Hans Maurer
The Power List 2015
---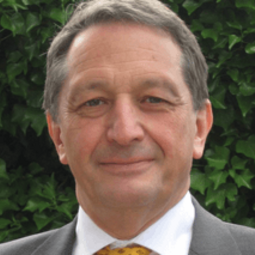 Hans Maurer
Full professor, Toxicology and Pharmacology; Head, Department of Experimental & Clinical Toxicology, Saarland University, Homburg/Saar, Germany.
Most important lesson If you have a new scientific idea, don't wait for funding – start directly with your available resources.
Most unexpected outcome I received a fax the day before Christmas 2006, informing me that the Rector of the University of Ghent in Belgium would present an Honorary Doctorate to me.
Eye on the horizon Thanks to great novel mass spectrometer types and the increasing number of so-called New Psychoactive Substances, I'm sure that my field has a great future...
---