Paola Dugo
The Power List 2015
---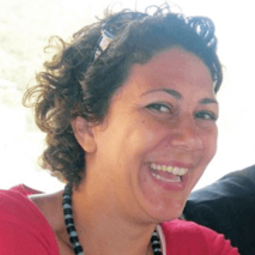 Paola Dugo
Professor of Food Chemistry, University of Messina, Italy.
Most important lesson It is better to be together than alone
Encounters with serendipity During my masters degree, I was working on the synthesis of some 3-deoxyflavilium salts, potentially useful as color additives. Only by serendipity, a 4-styrylflavilum cation with a remarkable hyperchromic effect with respect to the other 3-deoxyflavilium salts was obtained.
Eye on the horizon In the year of Expo2015 dedicated to food, I can say that my area of interest is a strategic field of research, with new challenges but supported by new technologies – in particular, very powerful MS instrumentation.
---