Yukui Zhang
The Power List 2015
---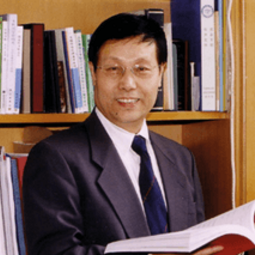 Yukui Zhang
Member of the Chinese Academy of Sciences (CAS), Research professor of Dalian Institute of Chemical Physics, CAS, China.
Most important lesson If your research cannot meet practical needs, you will be kicked out of the game.
Funniest/most unexpected moment To obtain the life-time achievement award at HPLC 2015 in Beijing. To be honest, I think without the support of my friends, colleagues, and students, I could not win this award.
Eye on the horizon For my group, I hope to develop novel analytical methods for proteome analysis, see the growth of the younger generation, and see our methods being applied by more and more biologists. Besides the qualitative and quantitative methods for proteome analysis, we will further devote time to new methods for the analysis of protein-complex and protein-protein interaction. More generally, in analytical science, we need improved speed, accuracy, sensitivity – and automation.
---