Alison Ashcroft
The Power List 2016
---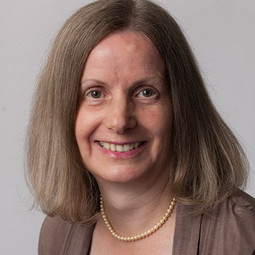 Alison Ashcroft
Professor of Biomolecular Mass Spectrometry, Astbury Centre for Structural Molecular Biology, Faculty of Biological Sciences, University of Leeds, UK
Passion: Using mass spectrometry to solve biochemical enigmas and to try to better understand protein-related diseases.
Pivotal moment: My first job in mass spectrometry. When I realized how versatile the technique is and how widely it can be applied, I was hooked!
Prediction: Increased sensitivity, further options for separation techniques to be coupled to mass spectrometry.
---