Guowang Xu
The Power List 2019 – 21-100 (A-Z)
---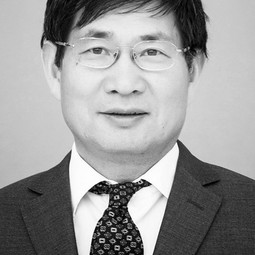 Guowang Xu
Professor of Applied Chemistry, Chinese Academy of Sciences, China.
Research goal: To address the technical challenges associated with MS-based metabolomics, such as comprehensive coverage, throughput and unambiguous structural determination for unknown metabolites.
Exciting recent advance: We developed leading platforms for complicated sample analysis with significantly increased peak capacity and identification ability; a kit we developed based on LC-MS analysis to measure serum glycocholate is now approved for use in Chinese clinics.
---