Jennifer Brodbelt
The Power List 2019 – 21-100 (A-Z)
---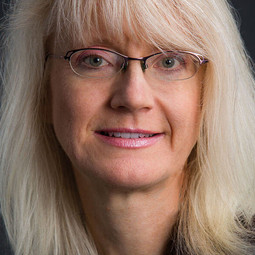 Jennifer Brodbelt
Roland Pettit Centennial Chair Professor in Chemistry and Chairperson, University of Texas, USA.
Best advice received: Your graduate students are your most important resource; cultivate a group culture that encourages innovation and collaboration, and your research program will flourish.
Research goal: To develop new MS strategies for characterizing biological molecules. We accomplish this by developing and utilizing photodissociation as an innovative method to activate and dissociate ions and yield informative fragmentations.
---