Kevin Schug
The Power List 2019 – 21-100 (A-Z)
---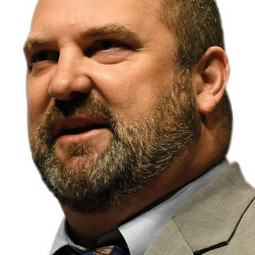 Kevin Schug
Professor & Shimadzu Distinguished Professor of Analytical Chemistry, University of Texas, USA.
Best part of the job: You're always on a learning curve because of the ubiquitous need for measurements, and there are both fundamental and applications-based questions to answer.
Exciting recent advance: I'm very excited about our success in developing methods for the online comprehensive 2D-LC of intact proteins. If we can eventually attack mixtures of intact proteins in the way we approach small molecules, this will enable the development of assays useful in many areas.
---