Melissa Hanna-Brown
The Power List 2017
---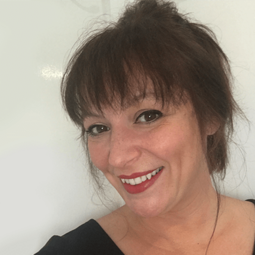 Melissa Hanna-Brown
Technology & Innovation EU Lead, Pfizer Global R&D, Sandwich, UK and Department of Chemistry, University of Warwick, UK and President Analytical Division, Royal Society Chemistry, UK.
Most important lesson
The importance of networking to expand your horizons. There is always someone new who you can learn from – and you can only learn if you take time out to really listen to the stories others have. A small amount of effort to connect with others often pays dividends in the resulting inspiration and motivation it can generate.
Biggest surprise
I'm still waiting for it!
Why pharmaceuticals?
Working in pharmaceuticals for has allowed me to see the product of my work contributing to impact patients globally through life changing and saving medicinal products. I have been proud to go home every day knowing this. My current role focuses on finding innovative analytical technologies and strategies that can accelerate the "molecule to medicine" development lifecycle and I'm inspired on a daily basis to be successful in this because of the impact I know it can have on patients' lives. You don't often get much better than that.
---