Peter Schoenmakers
The Power List 2021
---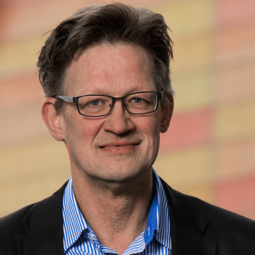 Van't Hoff Institute for Molecular Sciences, University of Amsterdam, the Netherlands
Biggest challenge? The greatest challenge is to identify (health, food, environmental) crises before they arrive. This requires high-resolution non-target analysis and very smart data analysis.
Predictions? Just like we are seeing the progression of self-steering cars, we will progress more and more towards self-steering instruments. The need may even be greater, because there is a greater shortage of qualified analysts than qualified drivers.
Advice? HAVE FUN! Science in general and analytical science in particular is demanding and doesn't pay well. So why be a scientist if you don't enjoy the excitement, the freedom, and the dynamics of a young environment.
---