8. Daniel Armstrong
The Power List 2019 – Top 20
---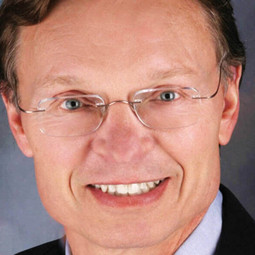 Daniel Armstrong
R. A. Welch Distinguished Professor, University of Texas at Arlington, USA.
Exciting recent advance: Developing the first GC-MRR instrument, and showing that it can have improved selectively than HRMS and/or NMR.
Best part of the job: Seeing the results of your research being used by others to solve important problems.
Nominator comment: "Armstrong continues to improve pharmaceutical and environmental research, and – ultimately – our own lives. He is an amazing mentor who has guided hundreds of scientists."
---