Michael Roper
The Power List 2019 – 21-100 (A-Z)
---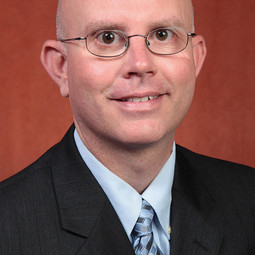 Michael Roper
Professor, Florida State University, USA.
Career highlight: Watching my students excel by obtaining exciting results, graduating and getting great jobs.
Best part of the job: Solving problems by lending our expertise to scientists across multiple fields carries a great feeling with it, and makes me think that our field will always have a place.
Nominator comment: "Roper's work studying cellular dynamics in microfluidics systems is an excellent example of how analytical systems can advance biological studies."
---