Valérie Pichon
The Power List 2021
---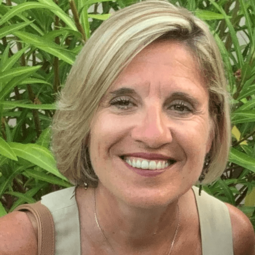 Professor, Sorbonne Université in Paris; Director of the Department of Analytical Chemistry (LSABM) and Co-director of the Institute of Chemistry, Biology and Innovation (CBI), ESPCI Paris, PSL University, France
Instrument you couldn't live without? As a specialist in chromatography and in sample preparation, MS has helped us solve many problems but, more importantly, it has pushed us to rework our approaches in the separative sciences and to push the potential of these tools and take on new challenges.
The single biggest challenge… We must think more and more about developing green methods and thinking about the impact that our methods, as a whole, can have on the environment.
In another life… If I were not an analytical scientist, I would be bored! This field can, depending on our specialties, lead us to work with all socio-economic sectors, which makes our work so exciting and rewarding.
---