Amy Herr
The Power List 2015
---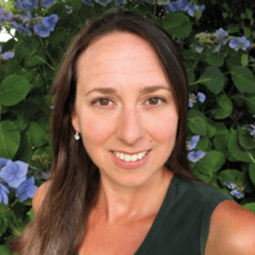 Amy Herr
Lester John & Lynne Dewar Lloyd Distinguished Professor of Bioengineering, University of California, Berkeley, USA.
Most important lesson Thoughtful persistence pays off. Never give up, but be adaptable in light of new learnings, approaches, and ideas. Act as a 'connector' by working to bring people and ideas together, even if you don't see a direct benefit for yourself or team.
Encounters with serendipity Researchers (and experimentalists, in particular) are observers. We try to see the big picture, as well as the fine detail in what we do. Naturally, striving for an open-minded approach leads to unexpected confluence of ideas or findings.
Eye on the horizon Biology is becoming more quantitative. Biomedicine is becoming more quantitative. Given one focus of the analytical sciences in bringing new quantitative measurement tools to practice, I see an exciting and perhaps even more central role for the analytical sciences in tackling grand challenges in the 21st century.
---