Alejandro Cifuentes
The Power List 2019 – 21-100 (A-Z)
---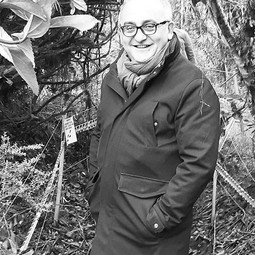 Alejandro Cifuentes
Professor, Laboratory of Foodomics, Spanish National Research Council, Spain.
Research goal: Our lab investigates food safety, quality and bioactivity, and we are now working on the application of transcriptomics, proteomics and metabolomics alongside green processes for bioactive compound extraction to identify substances useful in the fight against Alzheimer's disease.
Best part of the job: We frequently need to collaborate with other groups and laboratories from institutions across the world, and the publications we produce together are a greatly enjoyable part of the work.
---